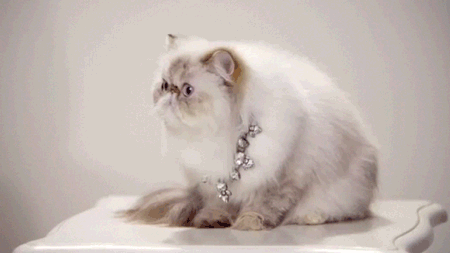 .................... THREE THOUSAND FANS!?!
Thankyouthankyouthankyouthankyouthankyouthankyouthankyouthankyouthankyouthankyouthankyouuuu!
Your support for my artwork means the world to me, so I just want to send out a big thanks to everyone who's taken the time to click that little heart icon so they can subscribe to my stuff...!! <3 More art is on the way!!