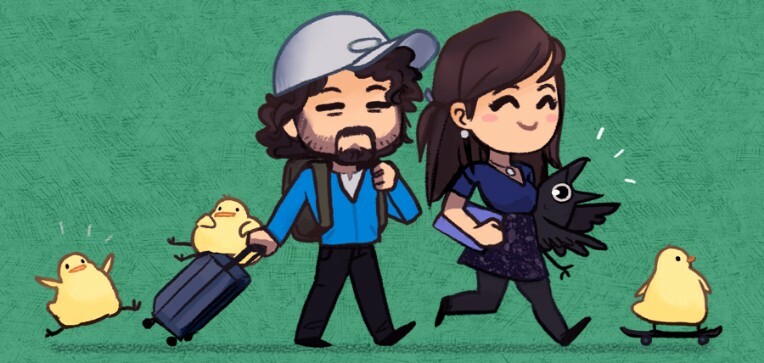 Who's heading to MAGfest this year?! :D

It's been years since I last attended in the Sleepycabin days, but I'm looking forward to the trip!
It's January 2-5 (Thursday to Sunday) and I think it's a bit expensive at about 85$ for all four days, but Sunday's badge is only 25$.
I'll be heading out with the talented Castcuraga -- feel free to say hi in the comments to tell us if you're going or not, too!
P.S: This was my 100th news post on Newgrounds, I guess, so WUHOO! *confetti*